KicStart™ VLCD (stands for Very Low Calorie Diet) is a unique, high quality, nutritionally complete meal replacement that has been developed, manufactured and packaged in Australia using the most up-to-date technology and ingredients currently available.
KicStart™ VLCD has been specifically formulated so that it is appropriate for use in a medically supervised:
Very Low Calorie Diet program replacing all meals each day for the dietary management of obesity
Partial VLCD meal replacement strategy, replacing one or two meals a day.
KicStart™ VLCD has been used in a number of internationally published clinical trials that demonstrated medically significant weight loss and health improvements across many different clinical conditions (ref 1, ref 2, ref 3, ref 4)
More importantly the same level of weight lost has also been replicated in 'real world' Healthy Weight For Life programs with over 10,000 participants (ref).
Evidence supports low- and very low-energy MRs as a successful strategy for weight loss in overweight individuals (ref 1, ref 2).
KicStart™ Ingredients and Nutritional Information
Dairy Proteins
A unique combination of dairy proteins to satisfy hunger, promote longer lasting feelings of fullness and protect muscle mass while you are losing weight.
Dietary Fibre
Soluble dietary fibre to help reduce cholesterol absorption, reduce the risk of constipation and satisfy hunger for longer.
Vitamins and Minerals
Fully balanced mixture of vitamins and minerals, including essential electrolytes and trace elements, to ensure a nutritionally complete meal for good health and vitality.
To prepare a soup
Add 200 ml (or more) of cold water, not hot water, to the shaker provided, or to a blender, then add the sachet of KicStart™ powder to the water.

Shake or blend for 30 seconds or until the consistency of the liquid is smooth and slightly frothy.

Pour the mixed soup into a heatproof container and gently heat in the microwave or on a stove top until warm. Do not boil the soup.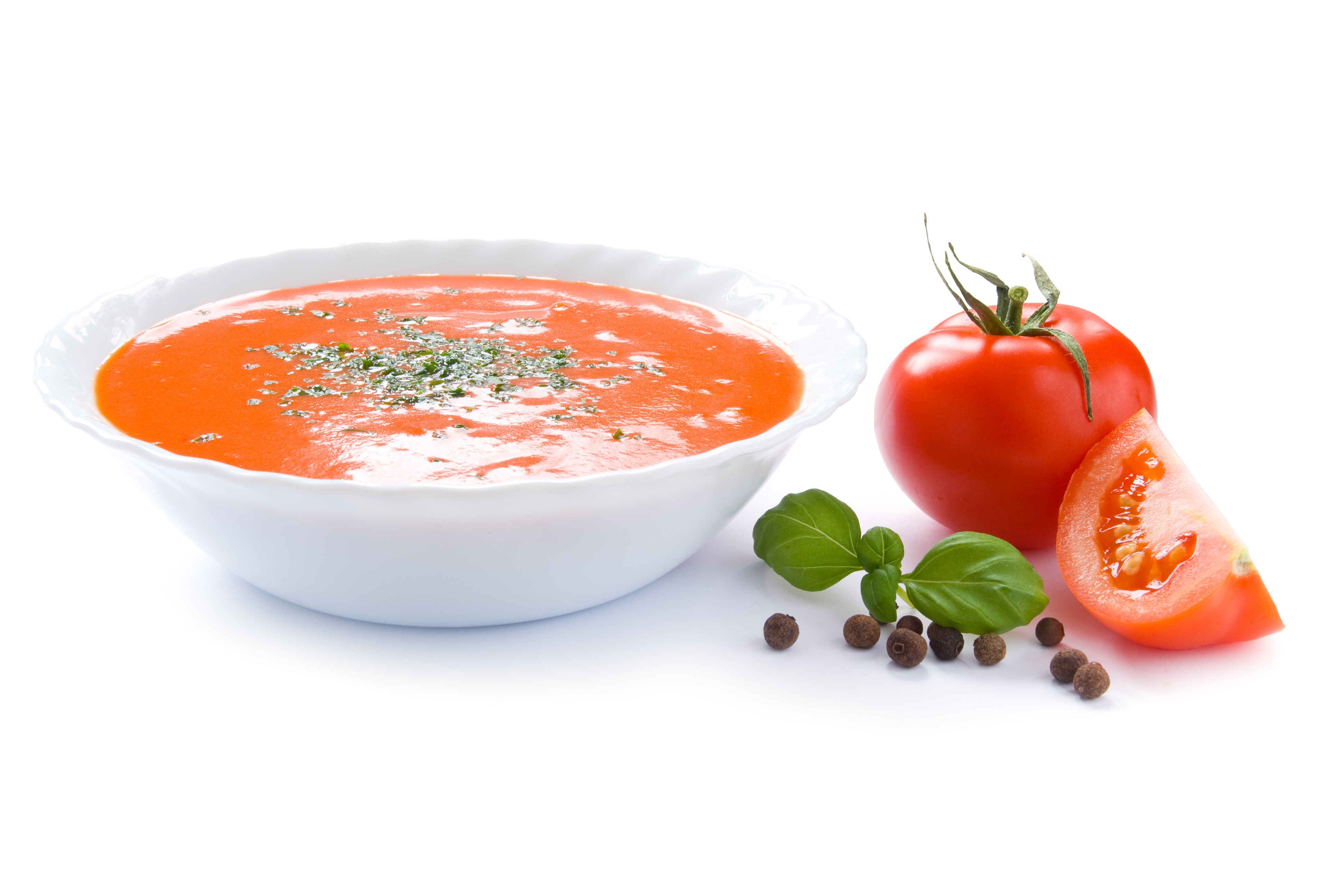 KicStart™ Serving Suggestions and Tips
There are many ways you can prepare and enjoy KicStart™ shakes and soups.
Soup tips: to add variety to the flavours, try mixing in fresh or dry herbs, curry powder, pepper, spices or even pureed whole tomatoes to your KicStart™ soups.
For an extra hearty meal add a range of steamed vegetables from the \'free foods\' list.
Alternatively, for a thinner consistency add more water.